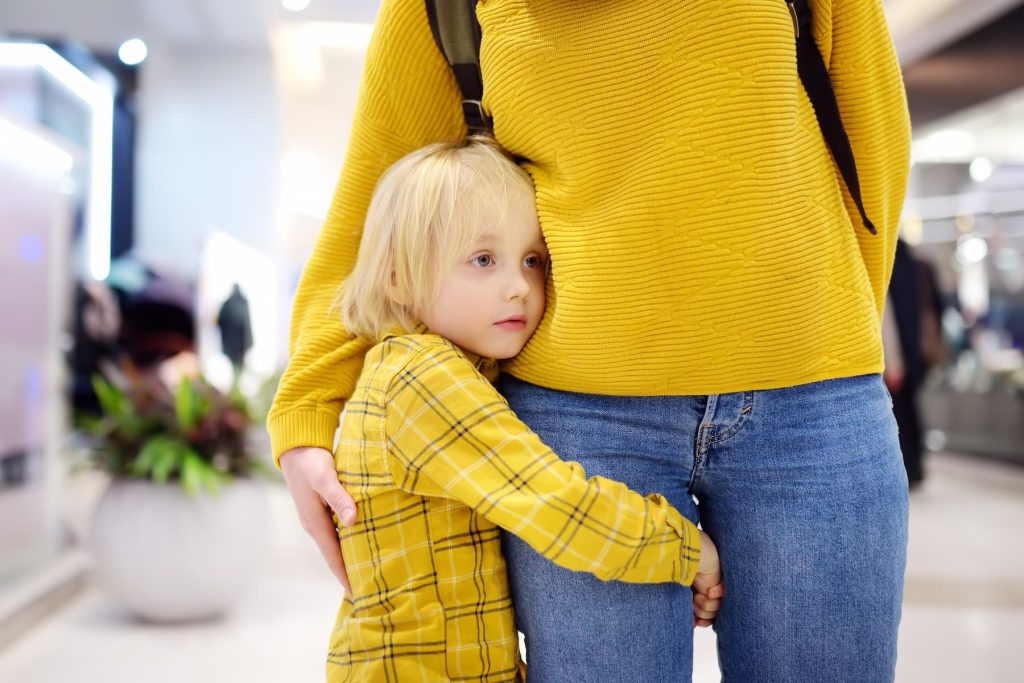 Claiming a child as a dependent on your taxes can provide valuable tax benefits, such as exemptions, credits, and deductions. However, there comes a time when you may need to evaluate whether it is appropriate to continue claiming your child as a dependent. Understanding the guidelines and considerations can help you make an informed decision about when to stop claiming a child as a dependent on your taxes. Explore the factors to consider and provide guidance to help you determine the right time to stop claiming your child as a dependent with eTaxservice.com.
Age and Relationship:
In general, you can claim a child as a dependent if they meet certain criteria, including being related to you as a son, daughter, stepchild, foster child, or sibling. The age limit for claiming a child as a dependent is usually under 19, or under 24 if the child is a full-time student. Once your child exceeds these age limits or no longer meets the relationship requirement, you may need to reassess claiming them as a dependent.
Financial Support:
Consider whether you still provide most of the financial support for your child. If your child has become financially independent and covers most of their expenses, it may be appropriate to stop claiming them as a dependent. Remember that providing more than half of the child's support is a key requirement for claiming them as a dependent.
Educational Expenses and Credits:
Evaluate whether your child's educational expenses make them eligible for tax credits or deductions. If your child qualifies for education-related credits or deductions, it may be advantageous for them to file their own tax return and claim those benefits independently.
Conclusion:
It is important to evaluate each criterion and assess the overall tax impact for both you and your child. Ultimately, making an informed decision will help you optimize your tax situation while ensuring compliance with IRS regulations. If you have questions about your taxes and want to easily file, visit our Contact Page to connect with our Tax Specialist. We are here to help you live worry-free about your taxes.