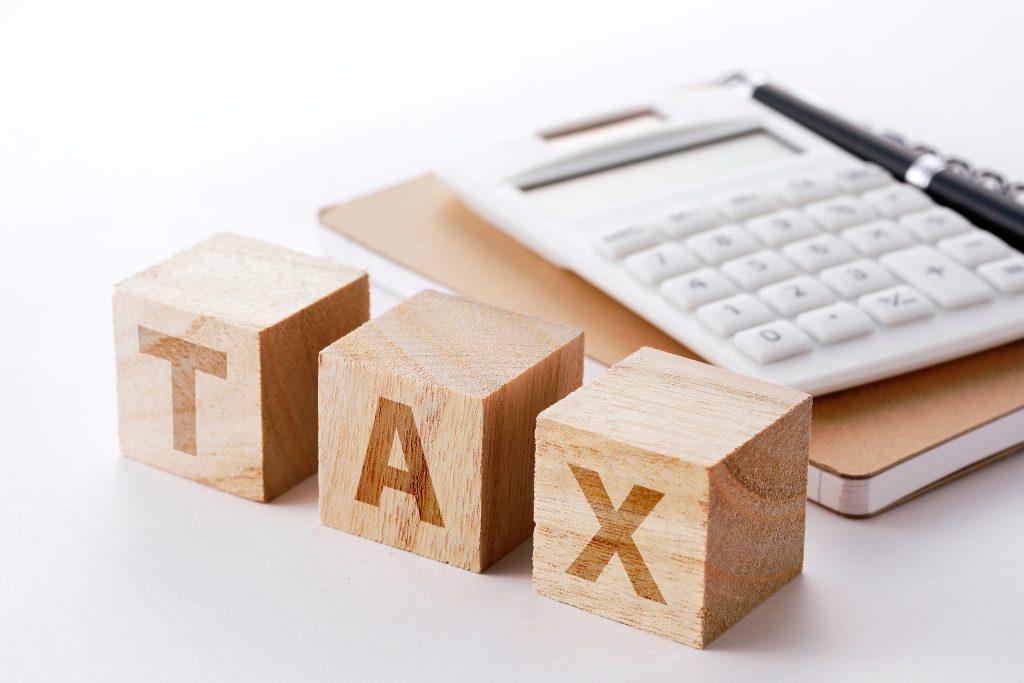 Tax season may be over, but that doesn't mean you should forget about your taxes until next year. The off-season is an excellent time to take proactive steps to optimize your tax situation and make your next tax season smoother. By focusing on smart tax strategies during the off-season, you can maximize your returns and minimize stress. In this blog, we will explore some valuable tax tips to help you make the most of your off-season.
Organize Your Documents:
One of the first steps towards an efficient tax season is organizing your documents. Use the off-season to gather and categorize all your tax-related paperwork, such as income statements, receipts, and expense records. Maintaining an organized system will save you time and reduce the chances of missing out on any deductions or credits.
Review Your Previous Tax Return:
Take the time to review your previous year's tax return. Look for areas where you can improve your tax planning or identify any mistakes or missed opportunities. Analyzing your previous return can help you identify potential deductions or credits you might have overlooked, giving you an opportunity to amend your return if necessary.
Educate Yourself on Tax Law Changes:
Tax laws are subject to change, and staying informed can save you money. Keep an eye on any new tax legislation or updates from the IRS during the off-season. Understanding the changes can help you plan and make necessary adjustments to your financial strategies to maximize your tax benefits.
Plan for Estimated Taxes:
If you are self-employed or earn income from sources that do not withhold taxes, plan for estimated tax payments. Use the off-season to project your income for the coming year and calculate your estimated tax liability. By planning and setting aside funds for these payments, you can avoid penalties and reduce the burden when tax season arrives.
Consult with Us:
If you find taxes overwhelming or have complex financial situations, connect with us! Our team of Tax Agents will help you keep your tax status in good condition and will answer all your tax questions. Visit our contact page to book an appointment with us TODAY and live freely knowing that your taxes will be managed.